8.1 Learning Outcomes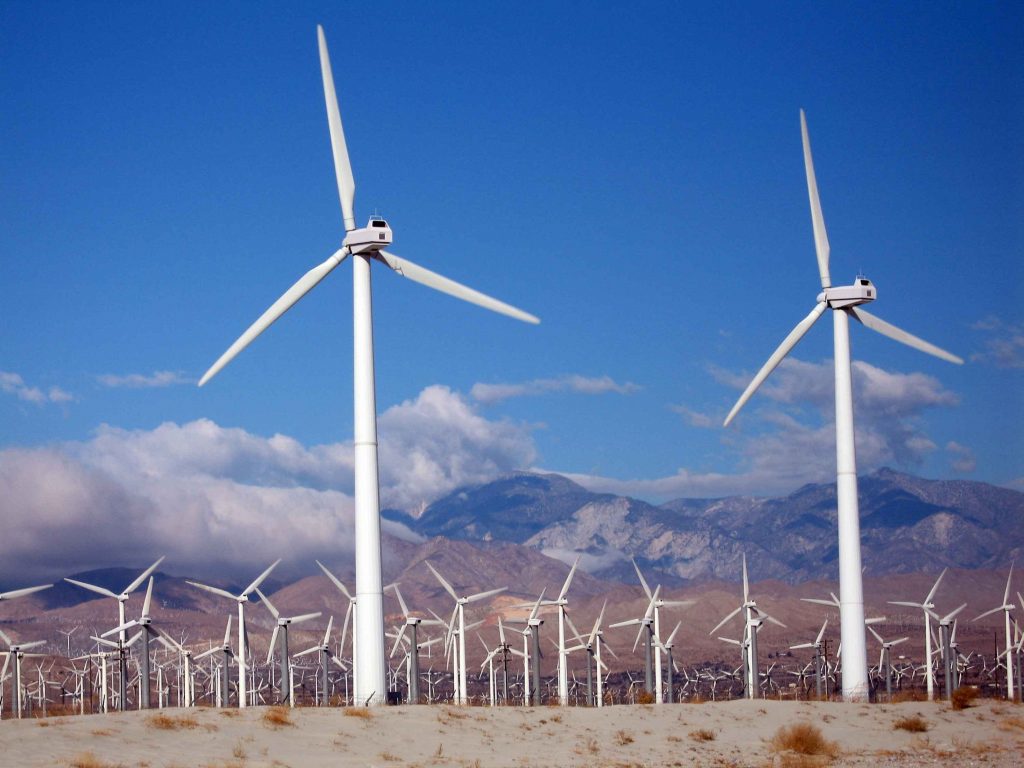 In this activity, you will explore the relationship between the atmosphere and global ocean currents. Next, you will explore the potential and currently developed wind capacity by U.S. state as well as challenges that Texas has faced to develop wind power. By the end of this activity, you should be able to:
Analyze maps and pop-ups to characterize global ocean currents.
Apply remote sensing to identify warm and cold ocean currents.
Explore current wind patterns across the U.S. and potential areas for wind power.
Investigate potential issues related to the development of wind power.
Chapter Sections
The companion OER eTextbook connected to this activity is Physical Geography and Natural Disasters.