Book Title:

An Introduction to Geology

Subtitle: Free Textbook for College-Level Introductory Geology Courses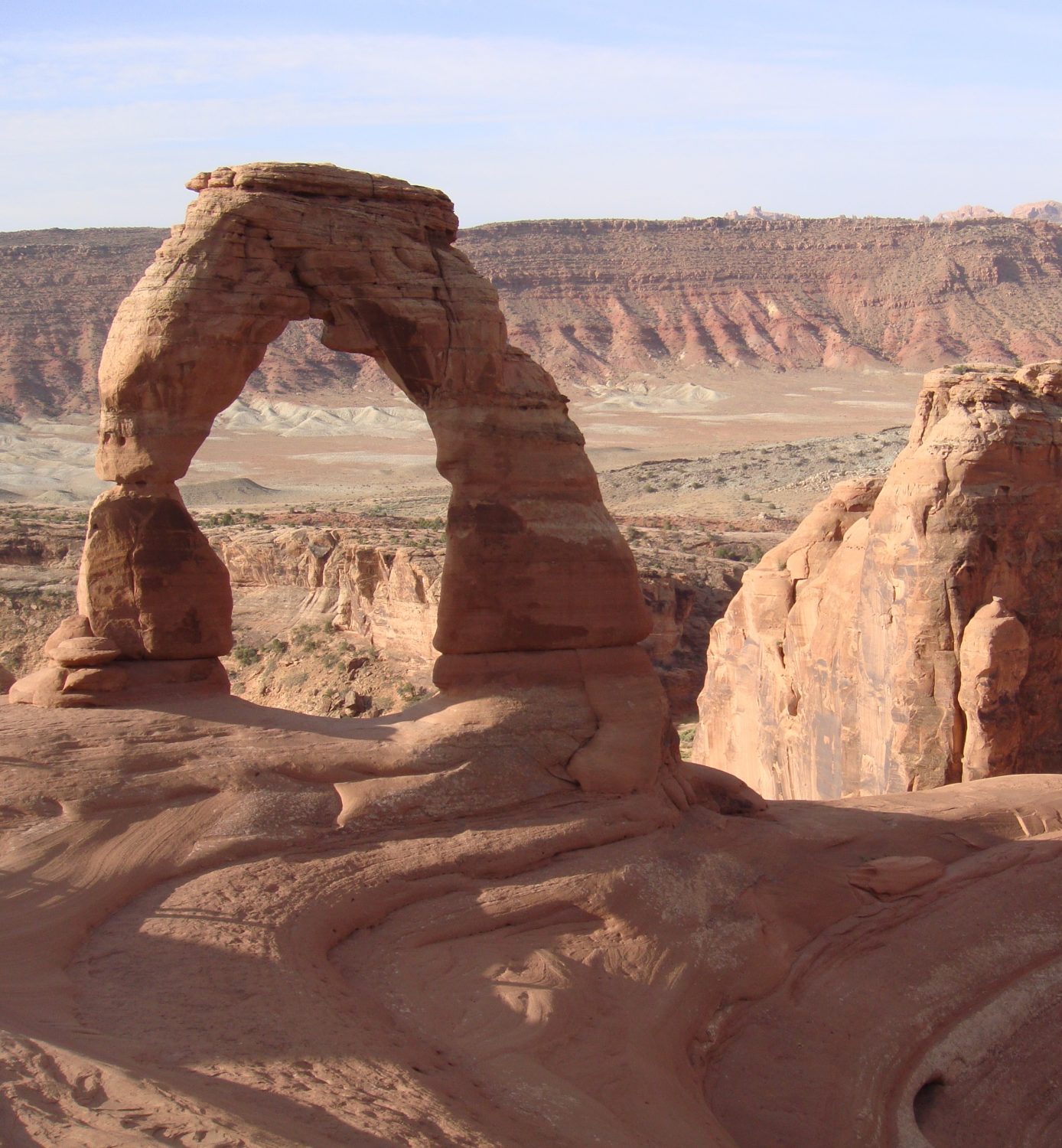 Book Description: This text is provided to you as an Open Educational Resource which you access online. It is designed to give you a comprehensive introduction to Geology at no or very nominal cost. It contains both written and graphic text material, intra-text links to other internal material which may aid in understanding topics and concepts, intra-text links to the appendices and glossary for tables and definitions of words, and extra-text links to videos and web material that clarifies and augments topics and concepts. Contact the authors at edits@opengeology.org with edits, suggestions, or if adopting the book.
License:
Creative Commons Attribution NonCommercial ShareAlike